DOCUMENTARY SHORT FILM BY COPTERSAFETY
Coptersafety proudly presents the captivating short documentary film, From the Ground Up.
Most Hollywood movies don't paint a realistic picture of the helicopter industry. We want to change that. The short film From the Ground Up debunks misconceptions about helicopter safety and features stories of seasoned pilots.
Andreas Hjert is an air ambulance pilot for Norwegian Air Ambulance working in northern Norway. Flying in different mission types, Kristian Krog works as an aerial work pilot flying sling-load operations for Pegasus Helicopter. Marthijn over de Linden operates in the wind energy sector with HeliService, flying and hoisting wind turbine technicians in the North Sea. While flying helicopters is their primary job, they also oversee training their crews in and out of the simulator at Coptersafety.

"As training and safety are core of our being, it has been rewarding to be able to produce this documentary about our customers to share the stories of their day-to-day life as a helicopter pilot," states Hannu Marjoniemi, Coptersafety's Commercial Director.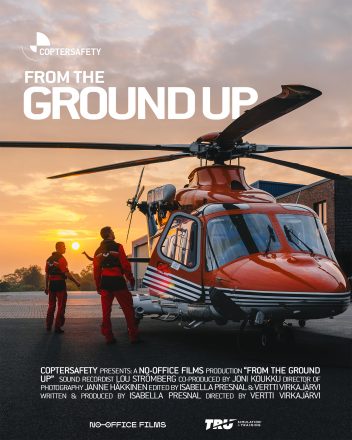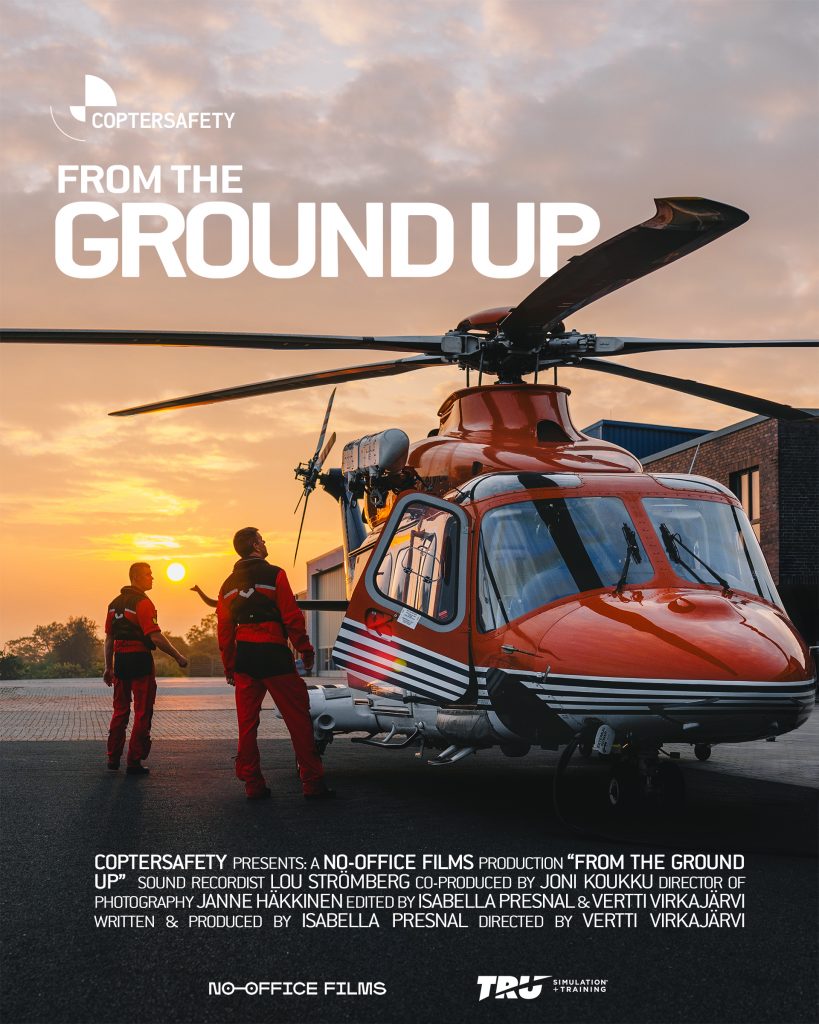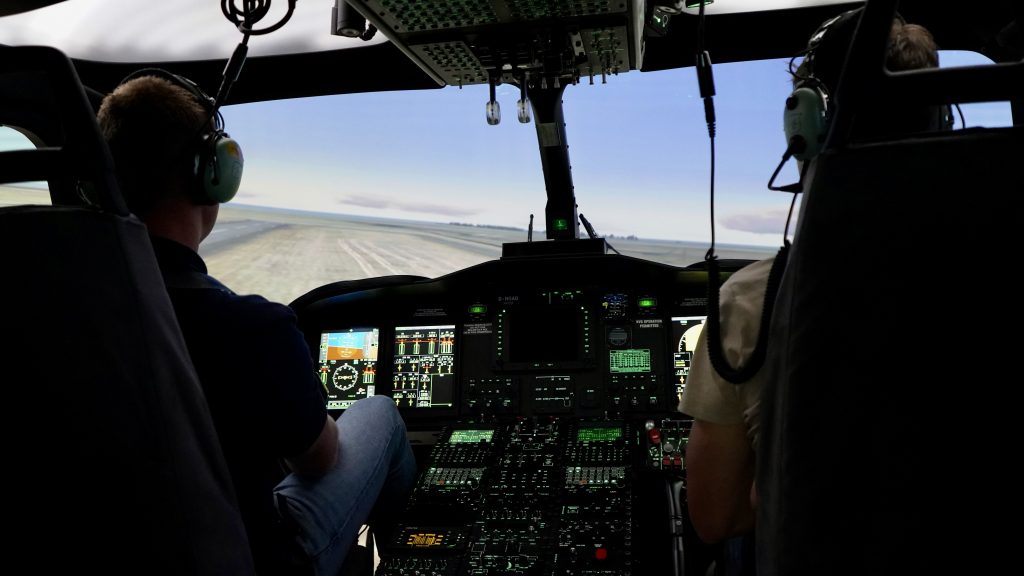 PREMIERING AT HAI HELI-EXPO 2024
The film will premiere at HAI Heli-Expo in Anaheim, California, USA.
'From the Ground Up' will be showcased at Coptersafety's booth, no. 6926, as well as throughout the event program.
This captivating short film debunks helicopter myths and it was filmed in Finland, Norway, Sweden, Germany, and The Netherlands showcasing diverse helicopter operations. No Finnish film has ever featured such a diverse array of helicopters before. 
The short film will then go on for a few film festivals before being published online.