COPTERSAFETY APPOINTS MARTIN BERNER AS ITS NEW CHIEF FLIGHT INSTRUCTOR
Martin Berner becomes Coptersafety's Chief Flight Instructor – Helicopter training service provider Coptersafety has announced a new appointment to support its mission in helping helicopter operators minimize the risk of accidents.
HELSINKI, FINLAND– Martin Berner has been appointed Coptersafety's Chief Flight Instructor.
ENHANCING THE SAFETY OF HELICOPTER OPERATIONS WORLDWIDE
Martin has an extensive career as a pilot, instructor, and examiner. In fact, he has been involved with Coptersafety since the very beginning.
"I have been on board with Coptersafety since the beginning of this journey. I, as also many others, have seen and participated in the development during the years. We have been successful and able to produce services which have been appreciated by our customers. With the introduction of new products, as instructors, we have also increased our own level of knowledge. I hope we will continue with the effort and attitude with which we have achieved so much!" Martin explains happily.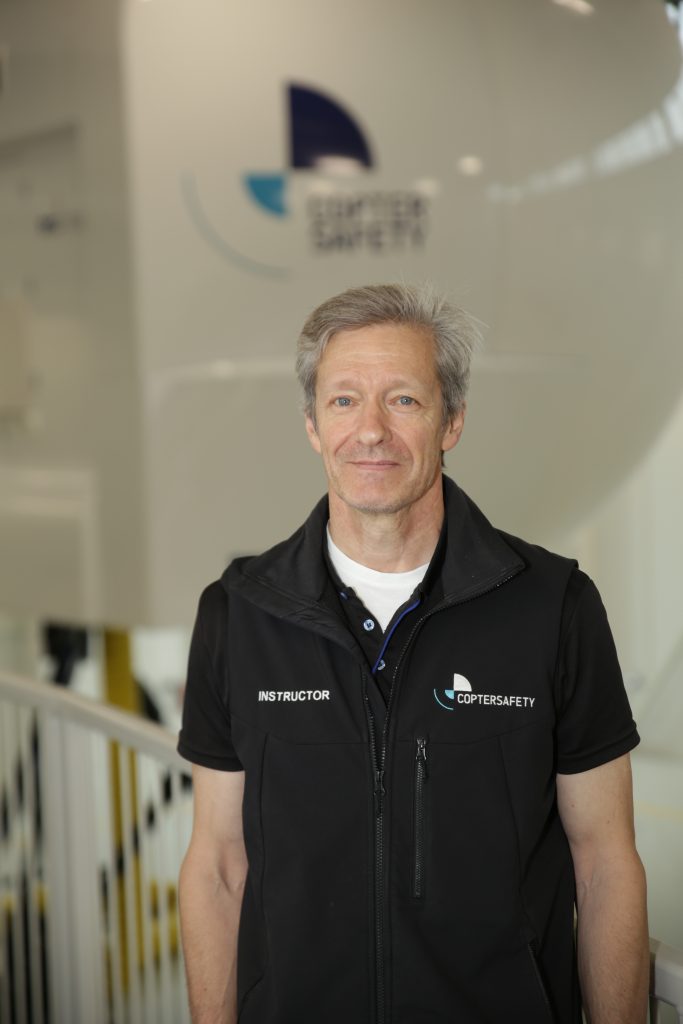 SUPPORTING THE OFFICE ADMINISTRATION
"I warmly welcome Martin as a CFI. I am more than convinced that he'll fit the position perfectly and his vast experience will be a great asset for Coptersafety. After all, he knows our company and the industry better than anyone else. I wish the best of luck and success to Martin in his new role!'' comments Mikko Kallio, Coptersafety's Head of Training.

About Coptersafety
Coptersafety is an independent helicopter pilot training provider for commercial, government and private organizations. The company provides simulator training for helicopter pilots around the world at its training facility next to Helsinki Airport. Coptersafety has taken the initiative to genuinely improve pilot training to ensure the safety performance of the operators.
For more information, visit www.coptersafety.com.
Follow us on social media for more latest news
Facebook I Twitter I LinkedIn I Instagram